Maskon has set ambitious goals to automate and digitize the aquaculture industry in order to provide our customers with the best solutions for more efficient and sustainable production.
The position as creative designer is an important role that will be central to our further development of machines and equipment. The right candidate has the relevant technical expertise and personal qualities to lead a project from the start of design until the project is completed.
Do you want to help automate and digitize a growing industry?
In the position, you will help develop new products from idea to commercial product, as well as contribute to the digitization of existing products. The right candidate will get a unique opportunity for professional and personal development. Maskon is part of a larger group of companies with ScaleAQ AS as the parent company.
Wanted qualifications:
Relevant education in mechanics, automation, construction
Good process understanding and ability to think interdisciplinary
Knowledge of industrial data communication
Relevant work experience, including project management
Experience with preparing the necessary documentation
Personal characteristics:
Professionally engaged and keen to keep you updated on new technology
Good ability to see problems and find good solutions
Good at collaborating, sharing information and working on several tasks at the same time
You work efficiently, independently and learn new things quickly
What can we offer:
Become part of one of the industry's most competent and experienced environments
Modern premises and work tools
Great freedom in choosing solutions and technology
Competitive salary, insurance and pension schemes
Are you who we are looking for? Send application and CV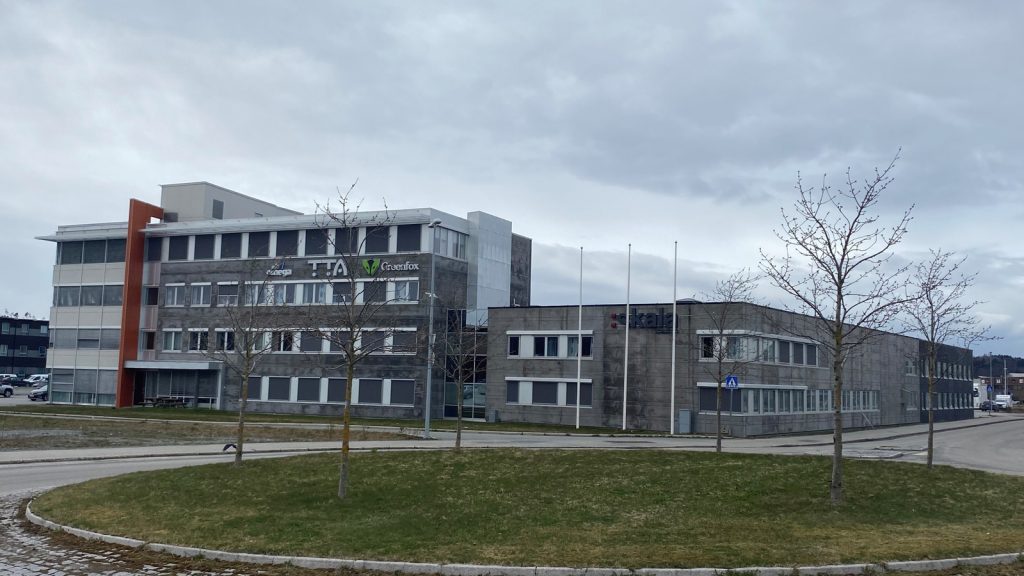 About the employer
Maskon is a world-leading Norwegian specialist company that develops and manufactures solutions within special machines, robotics and automation.
Maskon has built up a unique position as a global market leader in fully automatic vaccine machines. In recent years, Maskon has focused heavily on the development and production of machines for use in vaccinating hatchery fish. We are 34 dedicated and competent employees and we are located in nice premises in Stjørdal.
Network: Facebook
Sector: Private
Location: Wesselsveg 63, 7502 Stjørdal
Industry: Operation and maintenance services, Industry and production, Construction industry
Job function: Engineer / Mechanical
Working language: Norwegian
Keywords
constructor, designer, technical draftsman, engineer, product design